We have become dependent on the five senses, but the only way we can perceive the unseen is with the eyes of the heart.
We try to make everything the Bible teaches about God to fit into our carnal minds based on these five senses, and we lose touch with the eternal things of God and the miraculous. In God's realm there is only "right now" for He has declared the end from the beginning as the only reality. Am I looking at the promises of God through these natural senses that limit God to time and space and matter, or as the Creator who exists in this other realm who says it is already done?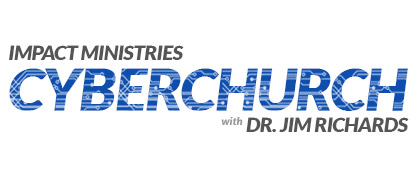 Dr. Jim Richards combines spirituality, energy medicine, scientific concepts and human intuition into a philosophical approach that aligns spirit, soul and body, resulting in incredible health, emotional, financial and spiritual breakthroughs. Jim is a life coach, consultant, teacher and motivational trainer. He holds doctorates in Theology, Alternative Medicine and Human Behavior. Dr. Richards is an entrepreneur who has built several successful businesses ranging from contracting to real estate to marketing. As a national best-selling author, Dr. Richards has written several books that have sold several million copies around the world.